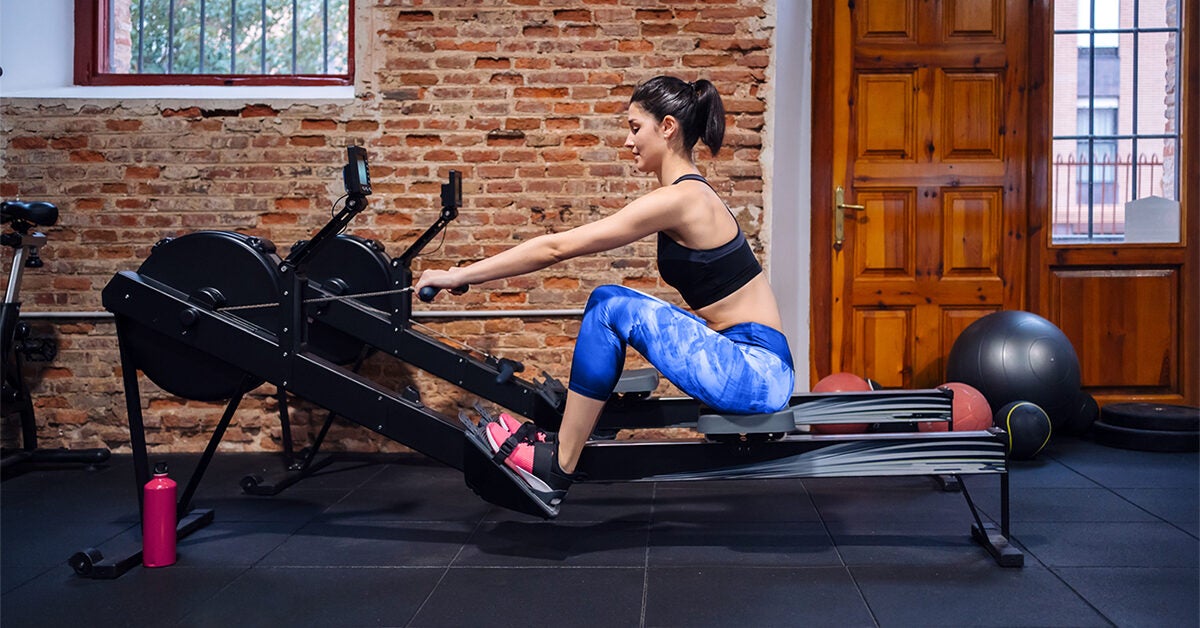 Best gym equipment to use and buy at home
With the onset of the pandemic, many people took time to themselves and focused on turning their life around — which included changing their diet, skincare routines and even exercising at home. And since the gym was closed all around due to the enforcement of the lockdowns, people started buying appropriate gym equipment for their home usage.
However, while it is easy to say that one should buy exercise equipment for themselves at home, it is often difficult to find such types of equipment and even when one does, it comes off as very pricey. Thus, the need to do in-depth research on which gym machinery is the best for home usage and storage while also considering their prices is quite necessary, especially since not all exercise equipment suit everyone due to different exercising regimes and routine.
Need for home equipment
While gyms did open once the pandemic was over, not everyone was comfortable going to the gym as they once were due to the threat of the spread of the virus again and Due to the lack of that solitary silence that one may only get when they are exercising alone. That quiet atmosphere where they can focus on their thoughts and exercise equipment without anyone else grunting or asking them to move is not something quite available in the gym.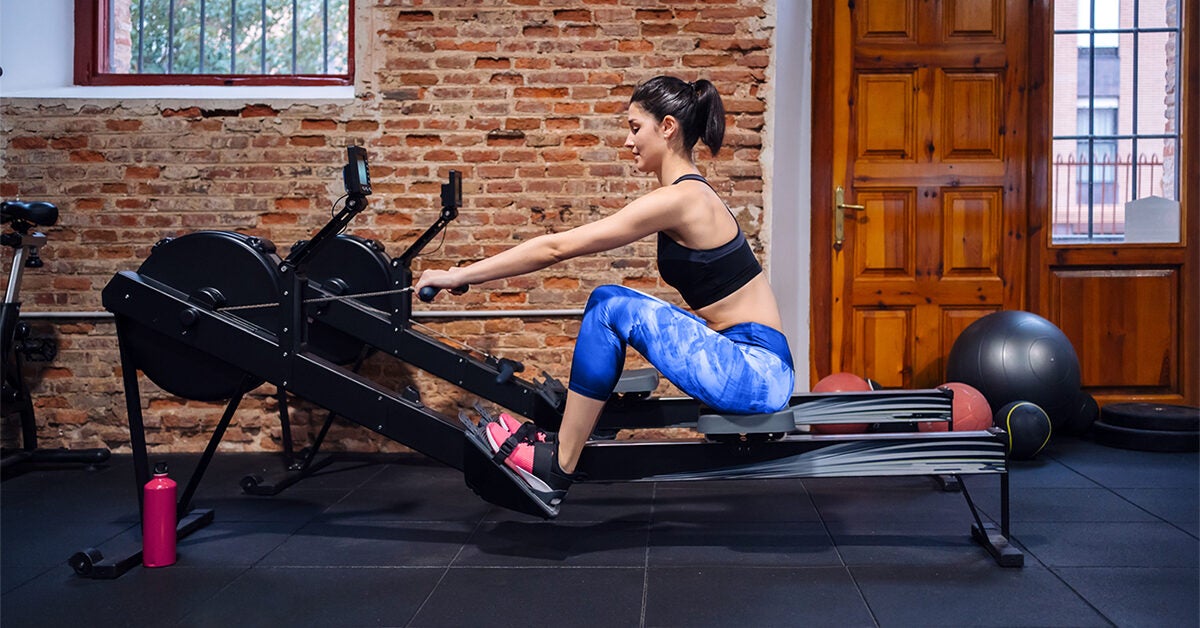 And while many may think buying exercise equipment at home is pricey and a waste of money, if one uses it regularly then it won't be so. Regular usage of exercise equipment at home instead of going to the gym is more cost-effective than one may think — it is also convenient as one does not have to go to the gym every time they want to get a little workout.
The best equipment to have
Starting with the basics, a yoga mat, workout or full body mirror, workout benches and heavy bags are some of the basic exercising equipment that more or less everyone has. However, if one is not exactly into ya then they can skip the former mat and focus on the other equipment.
More advanced equipment that one can look into includes adjustable dumbbells, power racks, treadmills and recumbent cycles, which are easy to use on their own even without instructions and take relatively less space than other gym machinery.
Other equipment can also be bought for home usage but it solely depends on the buyer, how much space they may have at home and how much their budget is. The exercise equipment mentioned above is mostly less costly than its other counterparts.
Conclusion
In the end, exercising is a great habit to incorporate into one's life and if one finds themselves losing motivation to go to the gym quite often, then buying basic exercise equipment at home for a cheap rate can help resolve the issue while also being cost-effective at the same time.
Vestibulum nec placerat orci. Mauris vehicula
Vestibulum nec placerat orci. Mauris vehicula,Vestibulum nec placerat orci. Mauris vehicula